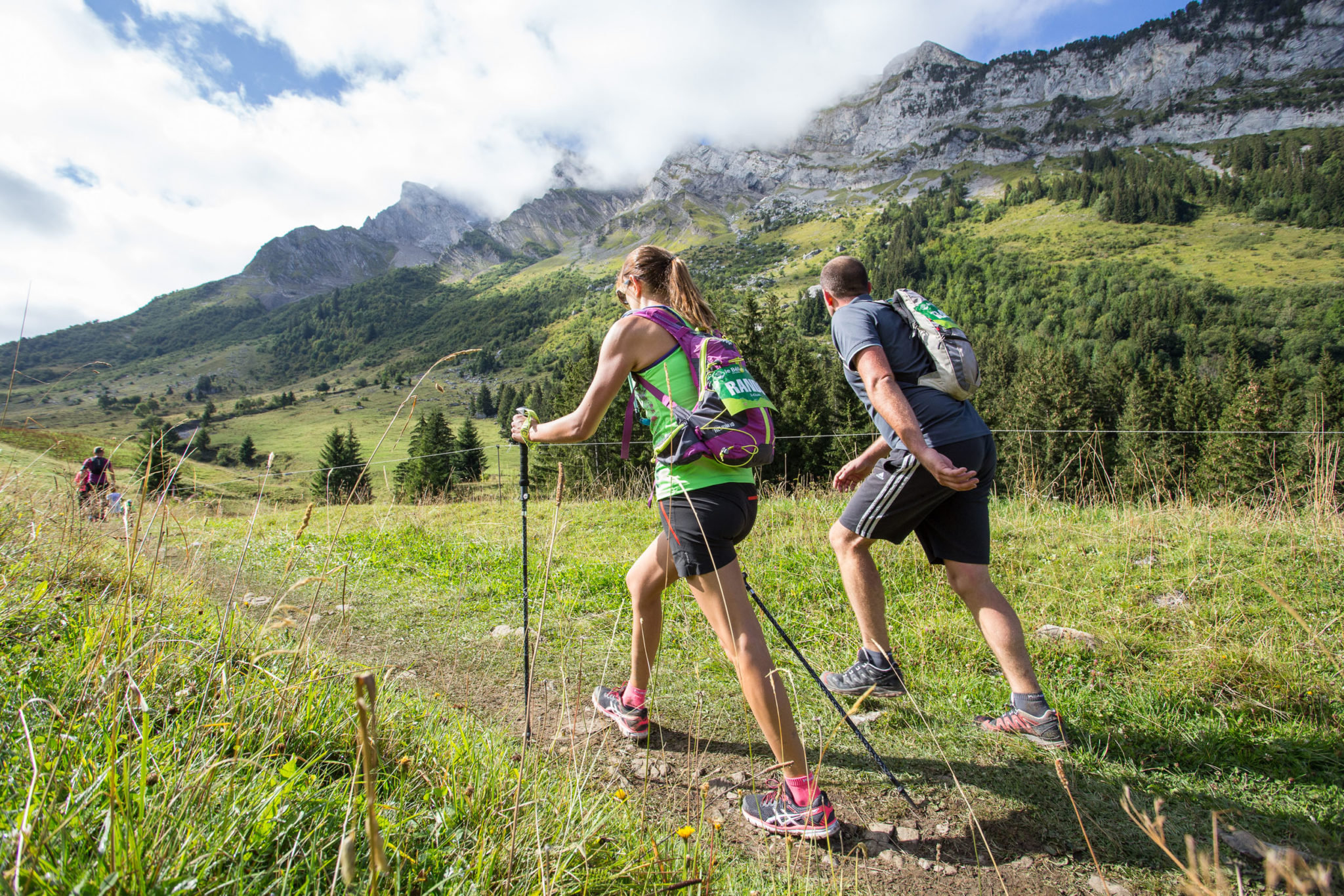 Rando 13 km
380 m of D+.
Rates
18 € + 1 € for associations
Registration
L'agneau en randonnée
Proud of our natural heritage, the 13 km hike "L'Agneau" will take you through breathtaking panoramas. A short walk that will allow you to wander through the mountainous landscapes of the Aravis Massif.
Departure: at 09:00 am from the church square.
Distance: 13 km
Difference in altitude: 380m D+ and 380m D-
Categories: from 8 to 99 years old (born in 2014 and before, calendar year)
Registrationfee: 18 € + 1€ for associations
Deadline for entries: Friday 19 August at 19:00 or until the maximum number of runners has been reached.
Maximum number of bibs: 950
Number collection: from Monday 15 August to Thursday 18 August at the Club des Sports de La Clusaz / Friday 19 August from 9am to 7pm, Place de l'Eglise / Saturday 20 August from 6.30am, Place de l'Eglise / Sunday 21 August from 6am, Place de l'Eglise
2 refreshment points (les Mouilles, les Confins)
A meal at the finish area
Guarded lockers
Safety and rescue on the course and at the finish
A T-shirt
Drawing of prizes for hikes
5200

participants

7

tests

1

bélier to challenge