The little story
Le Bélier VTTIt is the latest event Bélier in La Clusaz. It was born during the year 2021! But where does the event come from?
We'll tell you the story!
In 2013, the Roc des Alpes, the 100% event VTT, is organized in La Clusaz. The first objective was to discover the village and its trails VTT through a sporting event in the colors of the resort. XC events, randos, enduro, Kids races: a craze was created around this gathering and welcomed several thousand participants. It was organized until 2017!
The Roc des Alpes then became the Alps Bike Festival, with a first edition in 2018! The name changes but the format continues to work as before. The Covid-19 having passed by, the Alps Bike Festival will retire in 2021.
Anxious to continue to offer an event VTT to the general public, the commune of La Clusaz expressed the desire to continue the adventure. It is then that the Club des Sports de La Clusaz, emblematic structure of the village, launches in the resumption of this event. Same concept, same place, but with a more evocative name more in line with the resort and its flagship event: le Bélier Trail & Rando.
It is important to know that le Bélier knows a bit about VTT...
In 1989, le Bélier is no longer accessible only to runners and hikers but also to bikers. The edition VTT will last until 1999!
A real moment of conviviality, sport and sharing awaits you during the first edition of Bélier VTT on June 11th and 12th in the heart of the village of La Clusaz!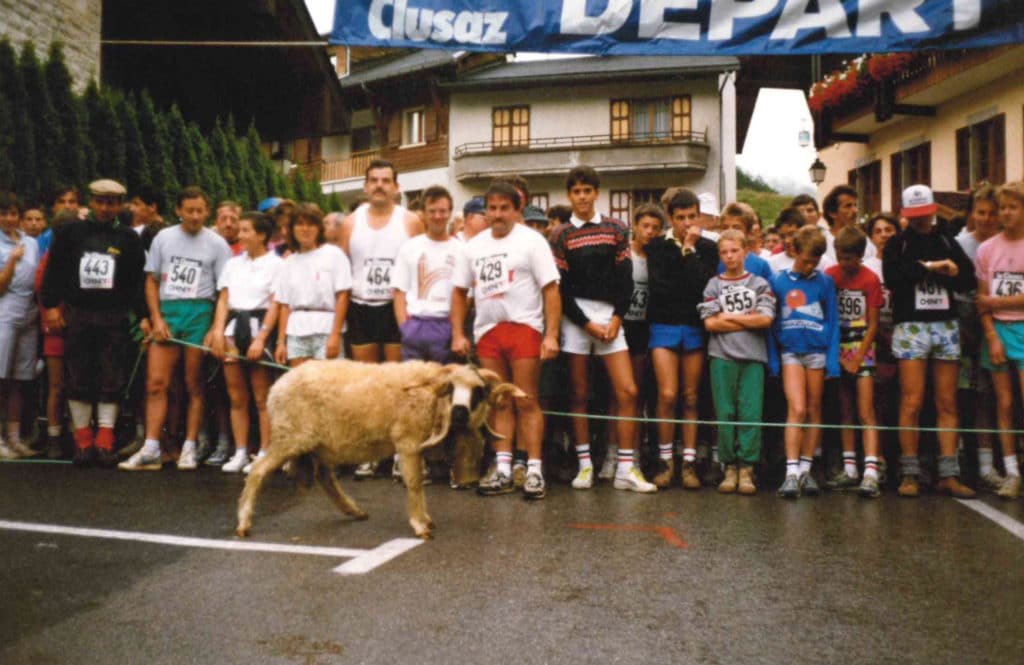 Today's le Bélier is :
A Trail & Rando event on the weekend of 19-21 August 2022, with around 8 different events
A 100% VTT event on 11 and 12 June 2022, with XC events for the more athletic and randos and e-randos for those who want to have fun without pressure!
A Trail & Rando Blanc event, the first weekend of January 2023, under a starry night in the heart of the village of La Clusaz