Become a volunteer
Do you want to take part in a great party with good humour, sharing and conviviality? Do you want to be able to eat rebloch' all weekend?
The organisation is actively looking for volunteers for the first edition of Bélier VTT !
Your potential missions? Signposting, refreshment, shop, number collection... Our super volunteer manager Célia will be able to find you the mission that suits you best.
Plus, you'll leave with a great volunteer gift!
To register, fill in the step-by-step form below!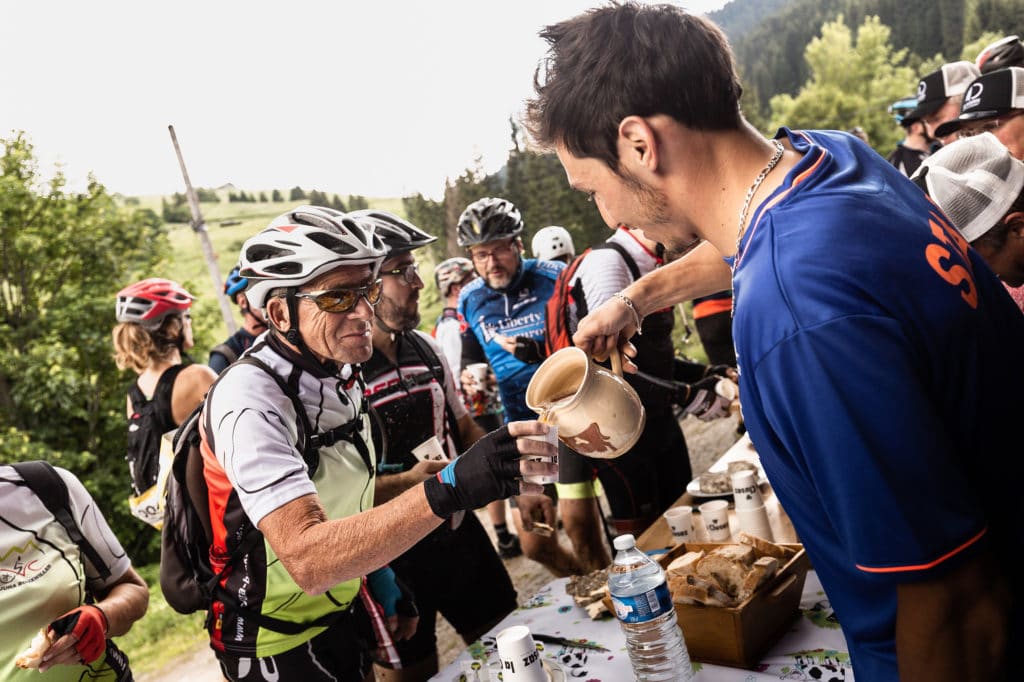 I am registering as a volunteer:
I'm logging in: