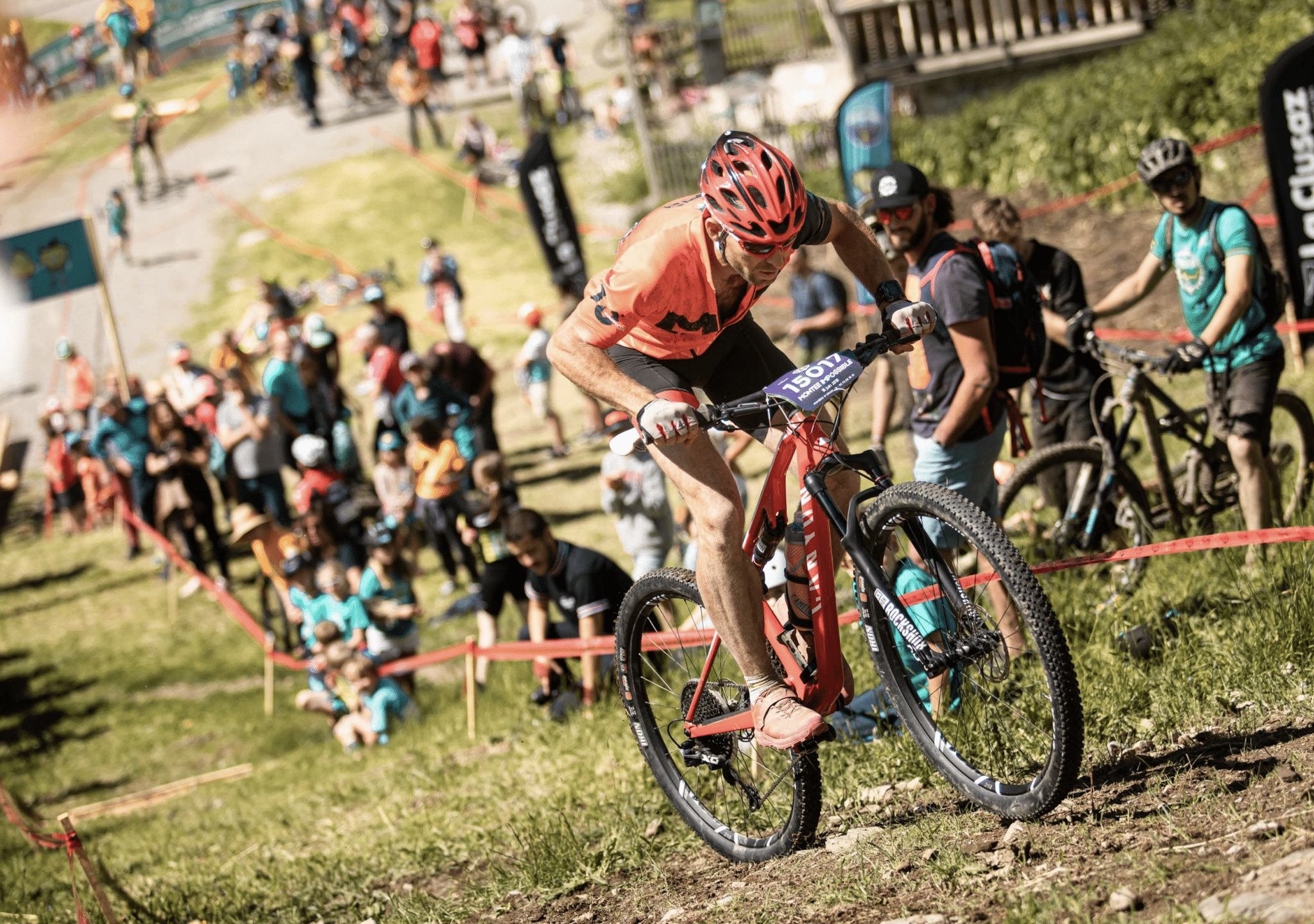 La Montée Impossible
La Montée Impossible du Bélier VTT, c'est le format qui rassemble tout le monde à la fin de la journée.
Le principe : 100 m de course et une pente de 25 % !
Deux options s'offrent aux participants :
La première est de s'inscrire car il n'y a pas beaucoup de places pour relever ce défi.
La deuxième, c'est de prendre son porte-voix, une cloche, des sirènes et venir faire le plus de bruit possible pour encourager ses amis ou sa famille dans cette montée impossible !
Les Pousse-Midi de Jérémie récompenseront le vainqueur  avec ses incontournables produits de montagnes !
Petite surprise, tu pourras également défier le champion Kilian Bron sur ses terres !
Prêt à relever le défi ?
Star6:30pm Champ Giguet
Distance: 100m
Elevation gain: 25 m of D+.
Price: €5
Number of bibs available: 50
Categories: From cadet category (born in 2007 and before)
The bike and helmet will be provided by the organiser.