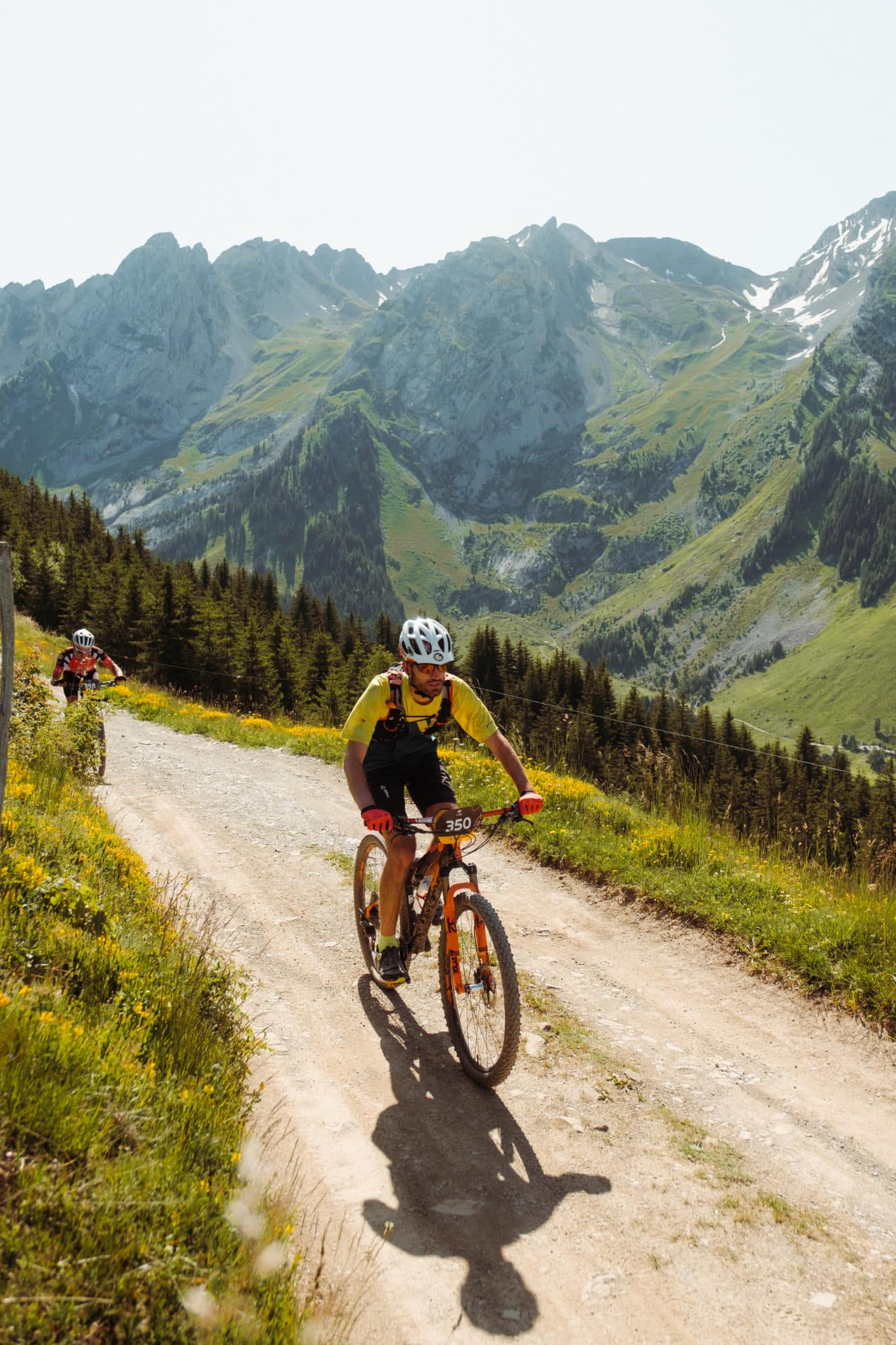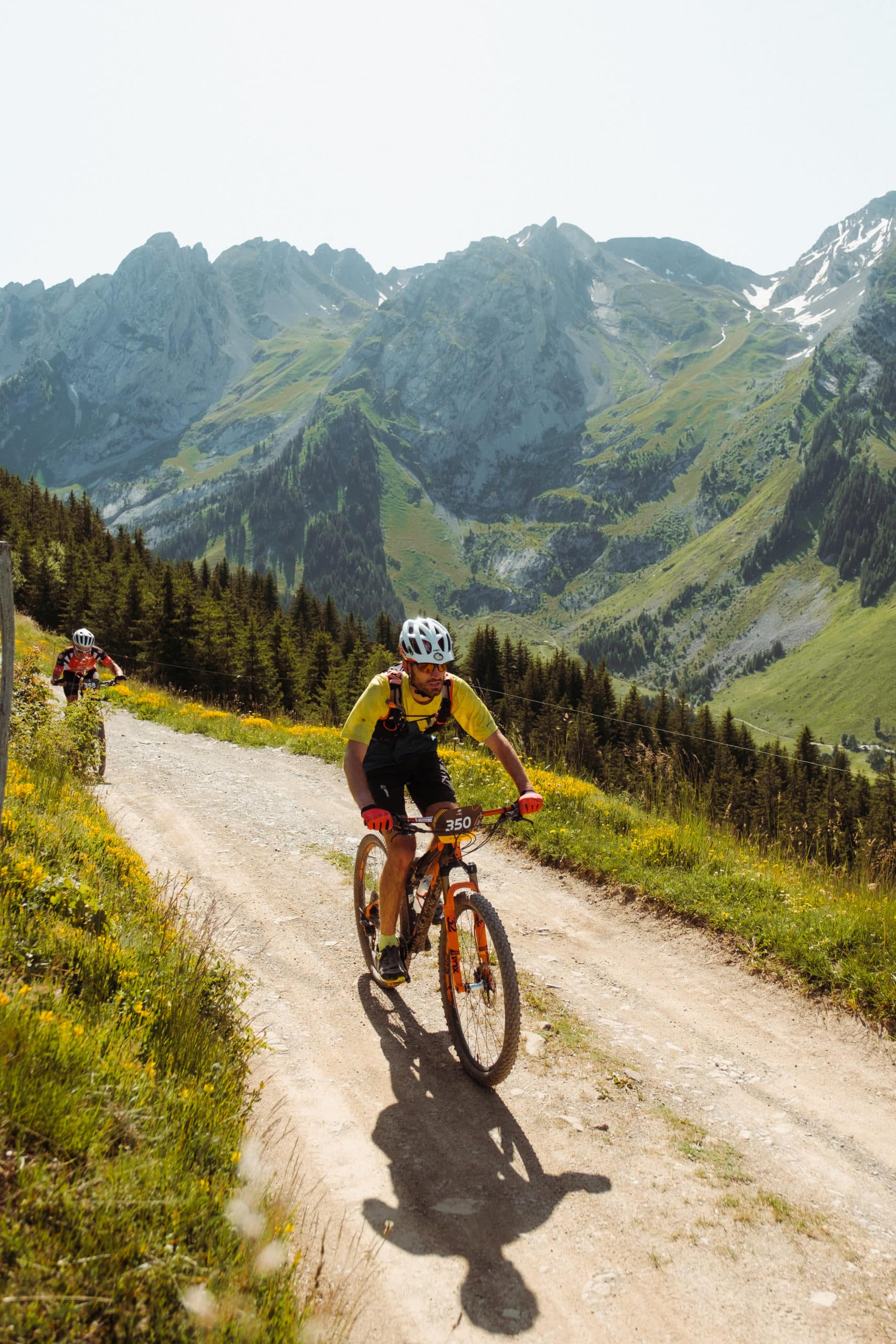 e-Rando Sport - 30 km
923 m of D+ and 1173 m of D-
Rates
36 € + 1 € for the association " le comité de Jumelage La Clusaz - Aravis / Pama - Kompiega ".
Sign up
e-Rando Sport 30 km
It's the rando electric sport of the weekend to compare yourself to the best of the XC 30km or simply to enjoy a nice loop in the balcony on the heights of the village.
With its 923 m of D+ and its 1173 m of D-, you will be able to discover the trails of La Clusaz without pressure!
This event is reserved for electrically assisted bikes.
New this year:
Take advantage of the Doubl'e-rando pack by participating in the 30 km e-Rando sportive on Saturday and choose between the 20-37 km e-Rando or the 18 km Rando 3 cheeses on Sunday.
More distance for more fun!
Start : Parking des Chenons
Arrival: Champ Giguet
Distance: 32,5 km
D+: 923 m
D-: 1173 m
Number of bibs available: 150
Categories: From the cadet category (born in 2008 and before)
Event reserved for electrically assisted bikes.
No reloading is possible on the course.
2 refreshment points: Lake Balme - Les Prises
A meal on arrival
Safety and rescue on the course and at the finish
Timing of the event (no ranking)
A souvenir of the event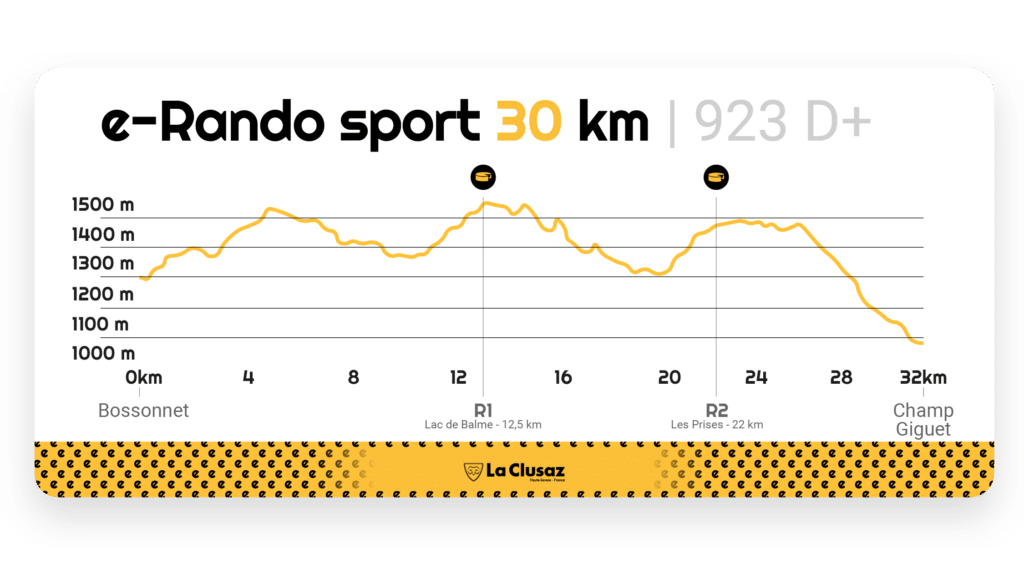 Recommended and required equipment
Compulsory equipment: Approved rigid helmet
Recommended equipment: Pair of long gloves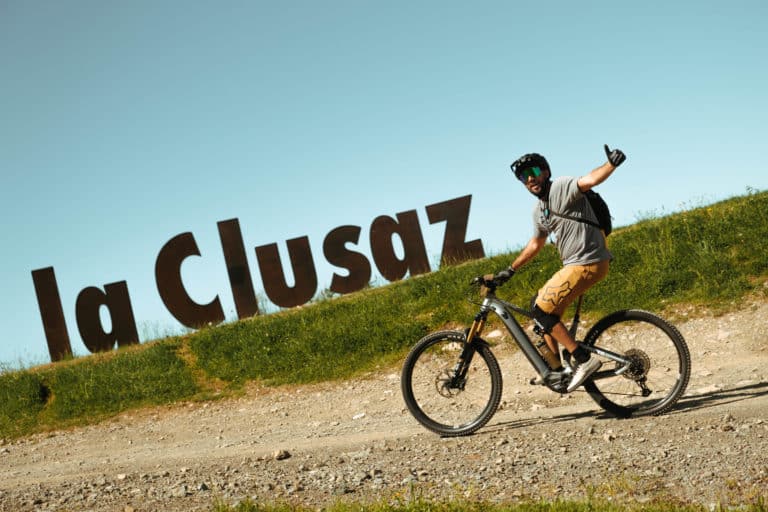 VTT
Want to discover the summits of La Clusaz in a new way? Le Bélier VTT proposes you this year 3 e-Rando for a unique experience !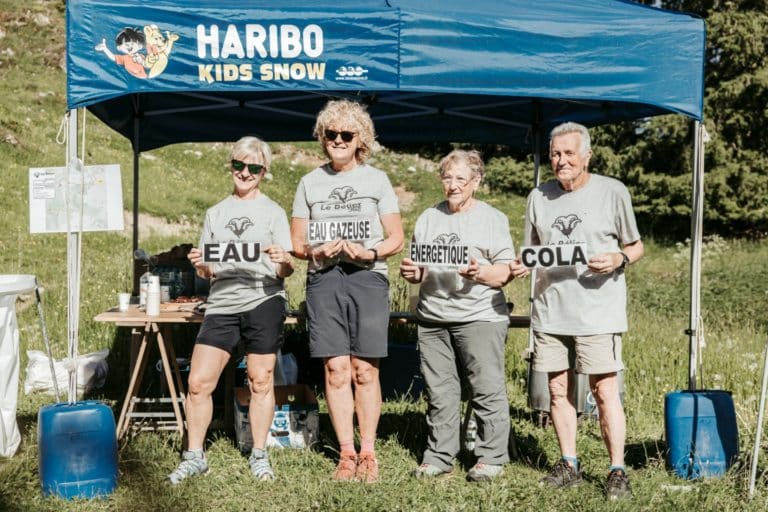 VTT
You want to participate in a nice party with good mood, sharing and a lot of conviviality? You want to be able to eat rebloch' all day long?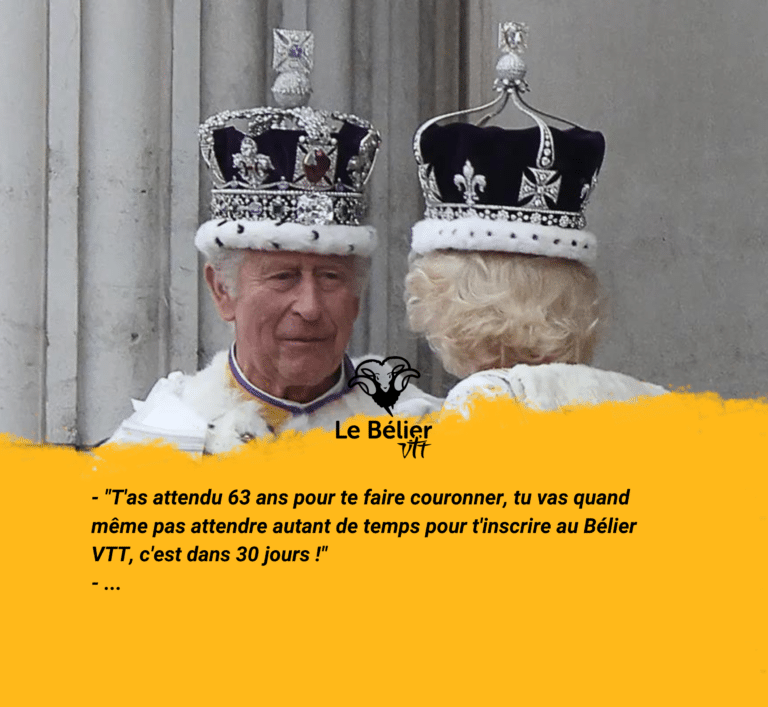 VTT
Here we are, 30 days away from the second edition of Bélier VTT which will take place on June 10th and 11th in our village of La Clusaz.