Become a volunteer
Do you want to take part in a great party with good humour, sharing and conviviality? Do you want to be able to eat rebloch' all evening?
The organisation is actively looking for volunteers for le Bélier White!
Your potential missions ? Signalling, refreshment, store, number collection... Our super volunteer manager Laurie will know how to find the mission that suits you best.
Plus, you'll leave with a great volunteer backpack!
To register, fill in the step-by-step form below!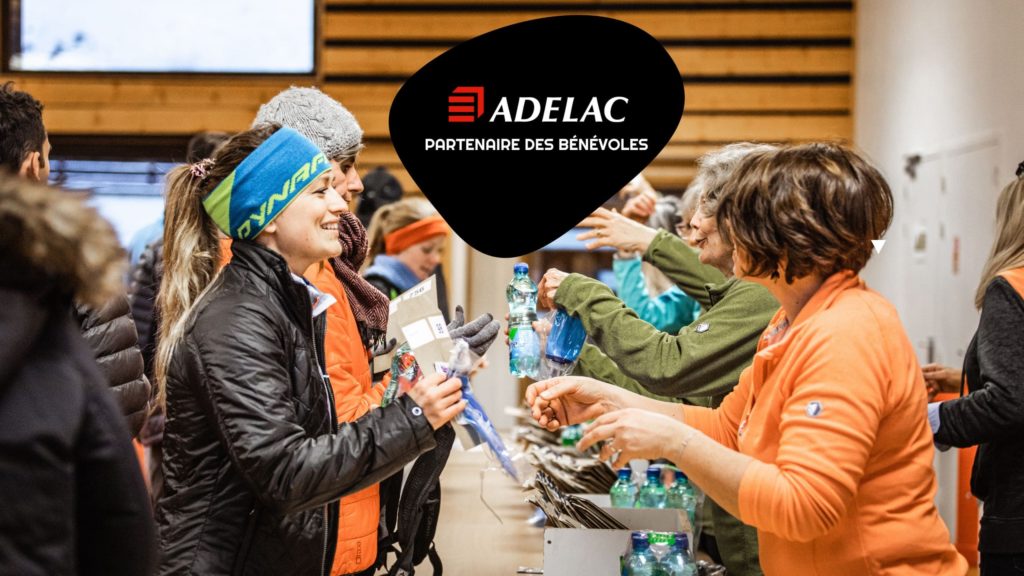 I am registering as a volunteer: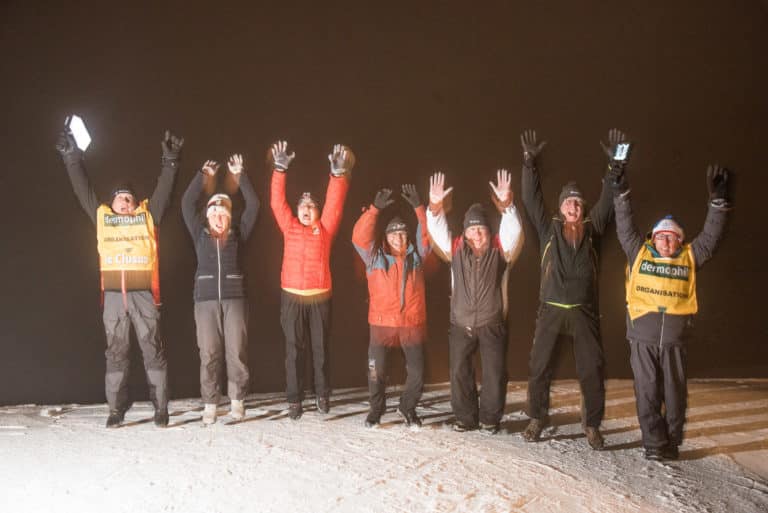 Le Bélier Blanc
From welcoming the participants to the refreshment station, including the collection of race numbers, you did your job in the best possible way. Thank you for making this event unique and memorable.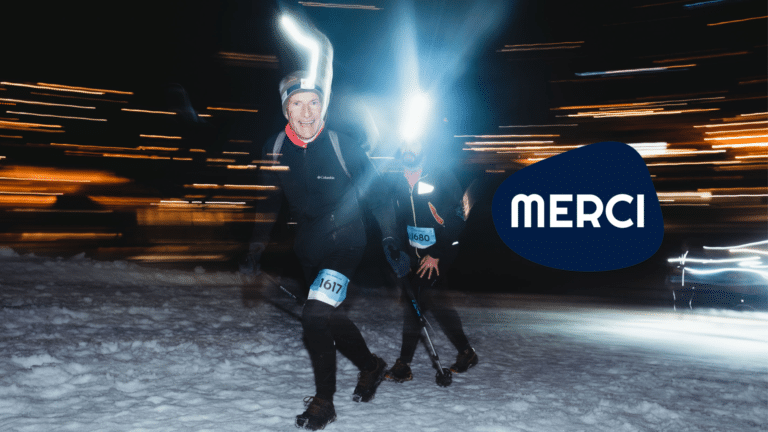 Le Bélier Blanc
You were more than 2000 participants, headlamps screwed on the head, to take the Start of Bélier Blanc 2023 in La Clusaz, and we thank you.
Le Bélier Blanc
Do you want a souvenir of your race or hike at Bélier Blanc?