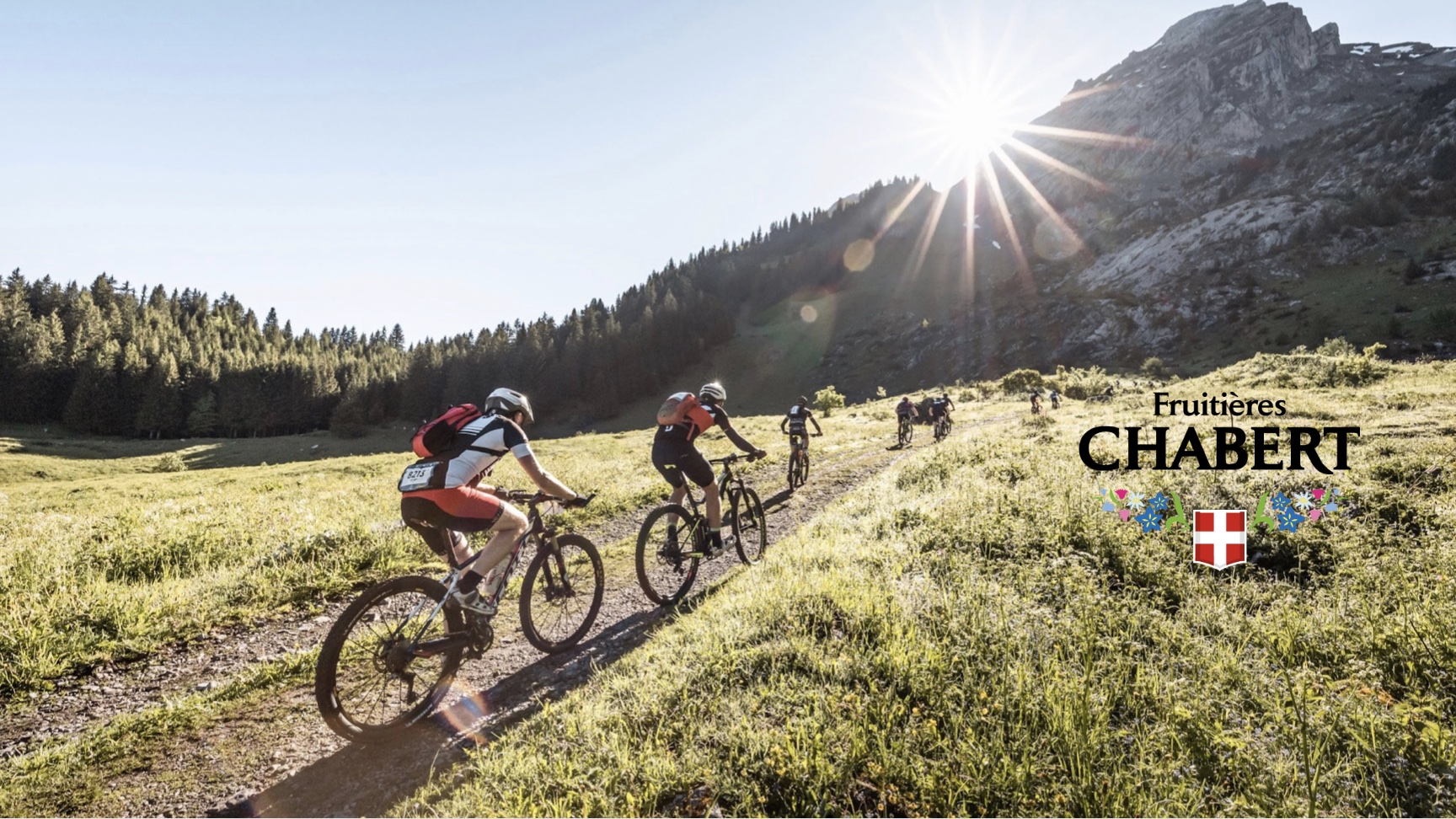 XC | 29 KM
The match: Rebloch' vs Frometons
Return of the match!
The Rebloch' versus The Frometons!
For more than 800 years, vttists fed on Reblochon de Savoie have criss-crossed the mountain ranges of Haute-Savoie and Savoie. This unusual product has always brought strength, vigour and endurance to the local sportsmen. Will it be enough to be the best?
You will ride in the footsteps of the Bélier Trail & Rando flagship race: the 27 km! A real tour of the village, with passages in the 3 valley bottoms: Les Confins, Les Aravis and la Croix-Fry.
Two teams:
Les Rebloch': you live in the "Reblochon AOP" area
Les Frometons: you do not live in the "Reblochon AOP" area
1 banner given to each participant:
1 GREEN banner for "the REBLOCHs
1 ORANGE banner for "the CHEESE".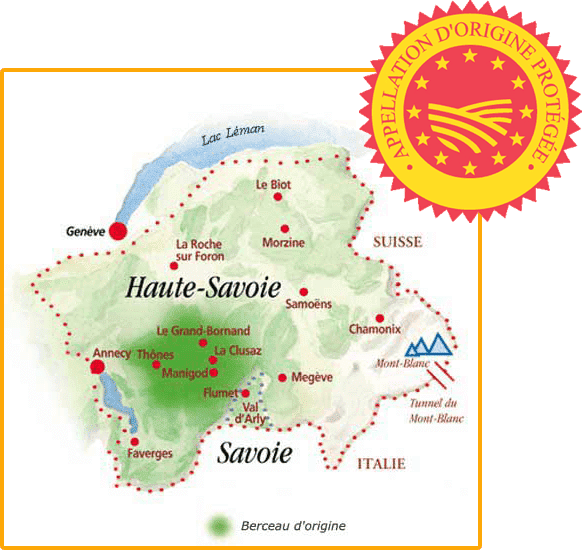 Start : Bossonnet
Arrival: Champ Giguet
Distance: 29.4 km
Difference in altitude: 937 m of D+ | 972 m of D-
Number of bibs available: 200
Categories: From junior category (born in 2005 and before)
Electrically assisted bicycles are not permitted on this event.
2 refreshment points: Lake Balme - Les Prises
A meal on arrival
Services Guarded changing rooms
Safety and rescue on the course and at the finish
Timing of the event
A souvenir of the event
Prize-giving ceremony
Recommended and required equipment
Compulsory equipment: Approved rigid helmet
Recommended equipment: Pair of long gloves
FOR ADULTS :
Have a 2022 licence issued by a French federation authorising the practice of competitive cycling (FFC, FFTRI, UFOLEP cycling, FSGT cycling)
or
A medical certificate of no contraindication to the practice of cycling in competition or VTT in competition or sport in competition dated less than one year before the day of the race.
FOR MINORS :
Decree no. 2021-564 of 7 May 2021 therefore provides that it is no longer necessary for minors to produce a medical certificate to obtain or renew a licence in a sports federation or to register for a sports competition organised by a federation. Nevertheless, you must answer this health questionnaire (you do not have to communicate the details of your answers) and have answered "no" to all the questions.
or
If you have not answered "no" to all the questions in the health questionnaire, you must provide us with a medical certificate stating that you are not contraindicated in cycling or VTT in competition or in competitive sport and that it is less than one year old on the day of the race.