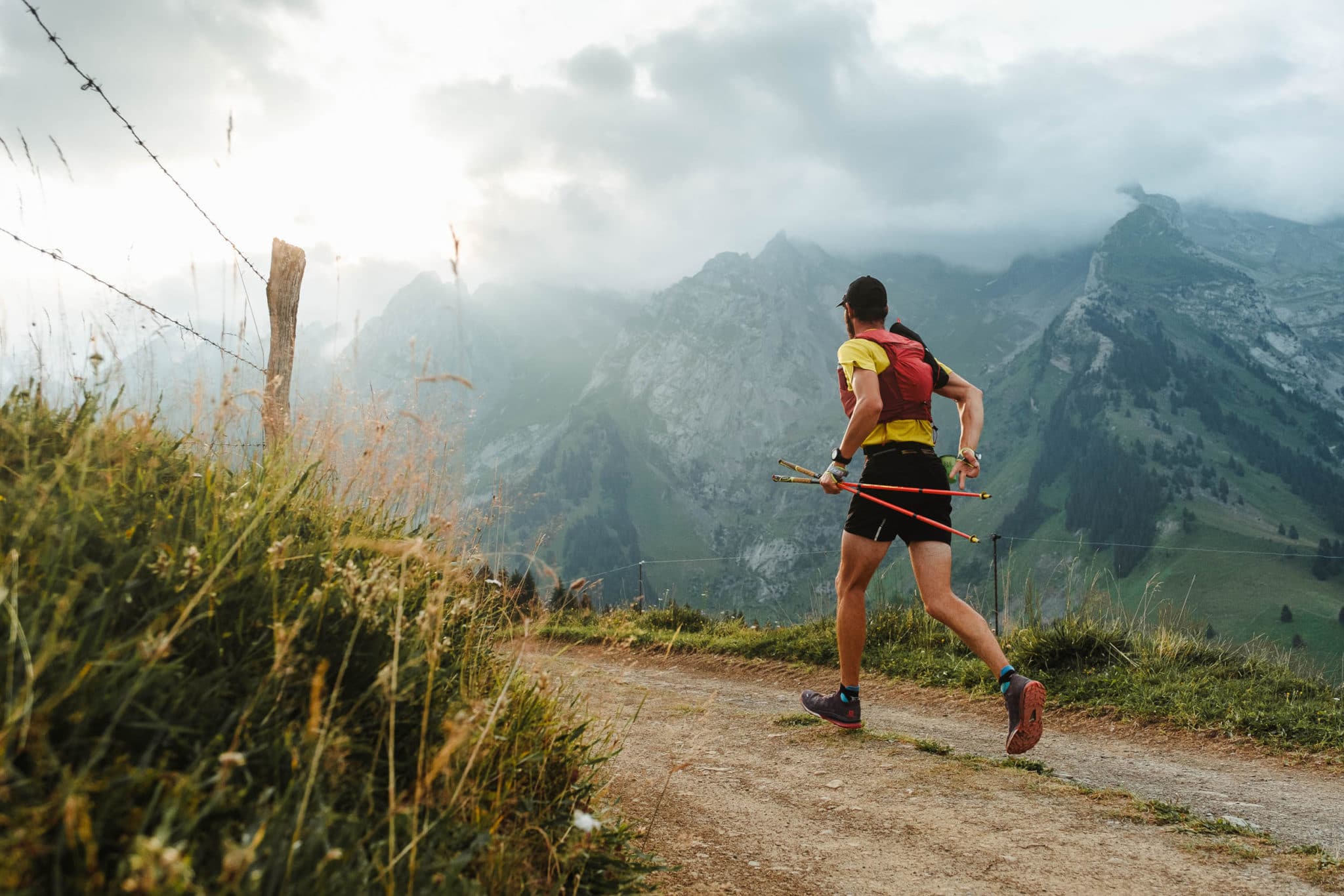 The Super Bélier 76 km
3160 m of D+.
Rates
80 € + 1 € for associations
Registration
The Super Bélier
Friday 19, Saturday 20 and Sunday 21 August 2022
Attention, we are back to the original format.
3 days, 3 races, 3 distances, 1 event: the Super Bélier !
The SUPER BÉLIER consists of the Trail | 7 km on Friday 19th, the Trail 27 km | Le Bélier on Saturday 20th and the Trail 42 km | Marathon on Sunday 21st August 2022. From 15 km to 42 km, you will discover the Aravis massif from all angles by taking the most beautiful singles.
An ideal formula to prepare your autumn trails.
Start Church square (see Startfor trail times).
Distance: 76 km (7km + 27km + 42km)
Total climb: 180m D+/- | 1000m D+/- | 1980 D+/- i.e. a total of 3160m D+/-
Registration fee: 80 € + 1€ for associations
Catégorie : Espoirs à Masters ( nés en 2002 et avant, année civile)
Participation: individual
Deadline for entries: Thursday 18 August at 19:00 or until the maximum number of runners has been reached.
Maximum number of bibs: 150
Retrait dossards : du lundi 15 août au jeudi 18 août au Club des Sports de La Clusaz / vendredi 19 août à partir de 9h, Place de l'Eglisedu / samedi 20 août à partir de 6h30, place de l'Eglise / dimanche 21 août à partir de 6h, place de l'église.
See respective rules for each race: 7 km, 27 km and 42 km.
Have an Athlé Compétition Licence, an Athlé Santé Loisir Licence or a Pass'Running issued by the French Athletics Federation
or
A medical certificate of no contraindication to the practice of athletics in competition dating less than one year before the day of the race.
5200

participants

7

tests

1

bélier to challenge