All news
Get your participant photo back!
Did you take part in Bélier Trail & Rando 2023? 🤔
The Haute-Savoie department offers you a souvenir photo of your race or hike! 😍
Click on the link below, choose your race, enter your race number and find your photo with Follow Racer 👍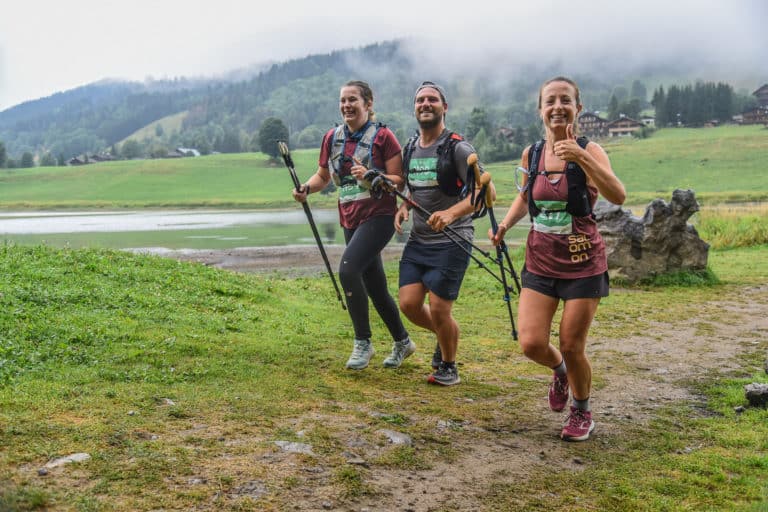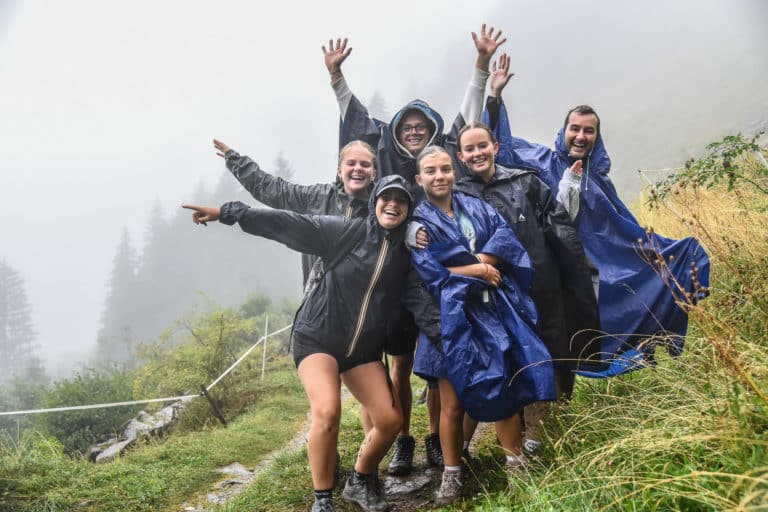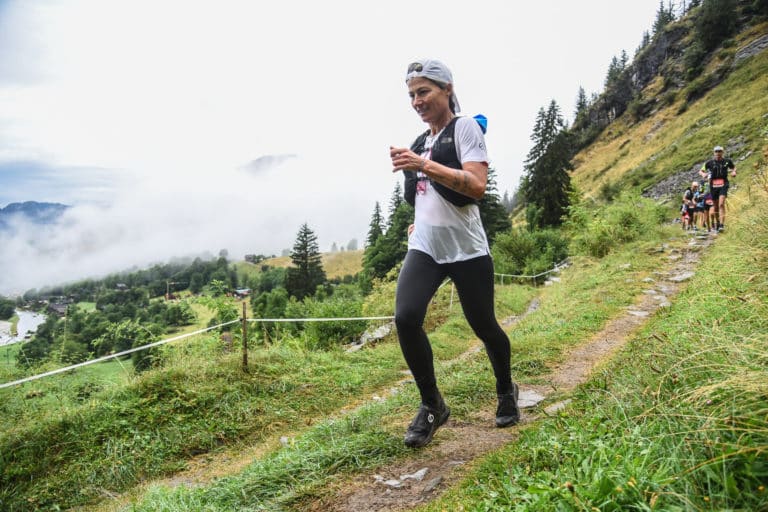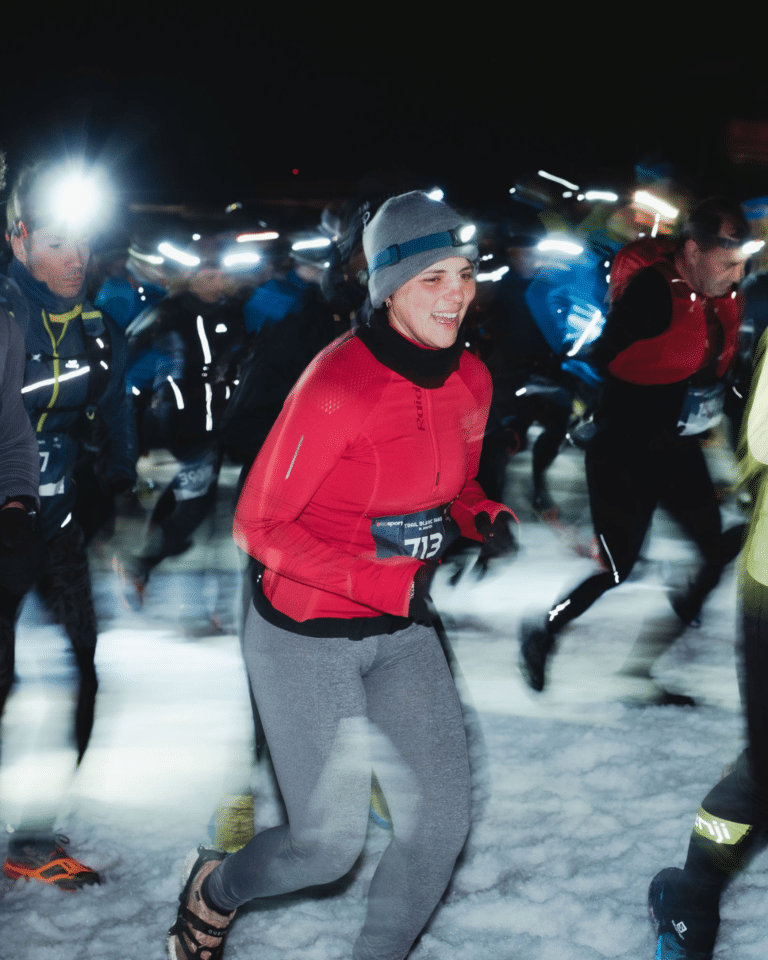 Le Bélier Blanc
Le bélier has a scoop to share with you: in just 30 days' time, on Thursday October 19 at midday, registrations for le Bélier Blanc 2024 will be open! 🐏❄️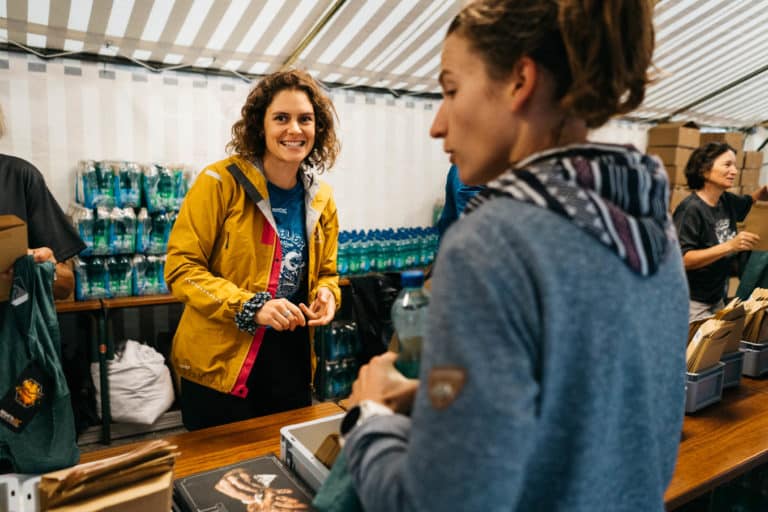 Trail & Rando
Their unfailing dedication, infectious smiles and boundless energy made this edition a memorable experience for all of us.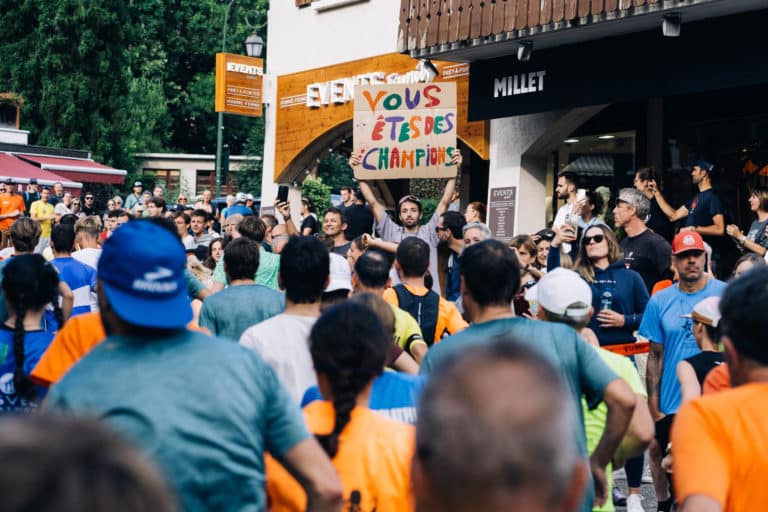 Trail & Rando
Another memorable chapter of Bélier Trail & Rando has come to a close. Thank you all for making the 2023 edition unforgettable.